Scherzer (11K) dominates in third straight win with Rangers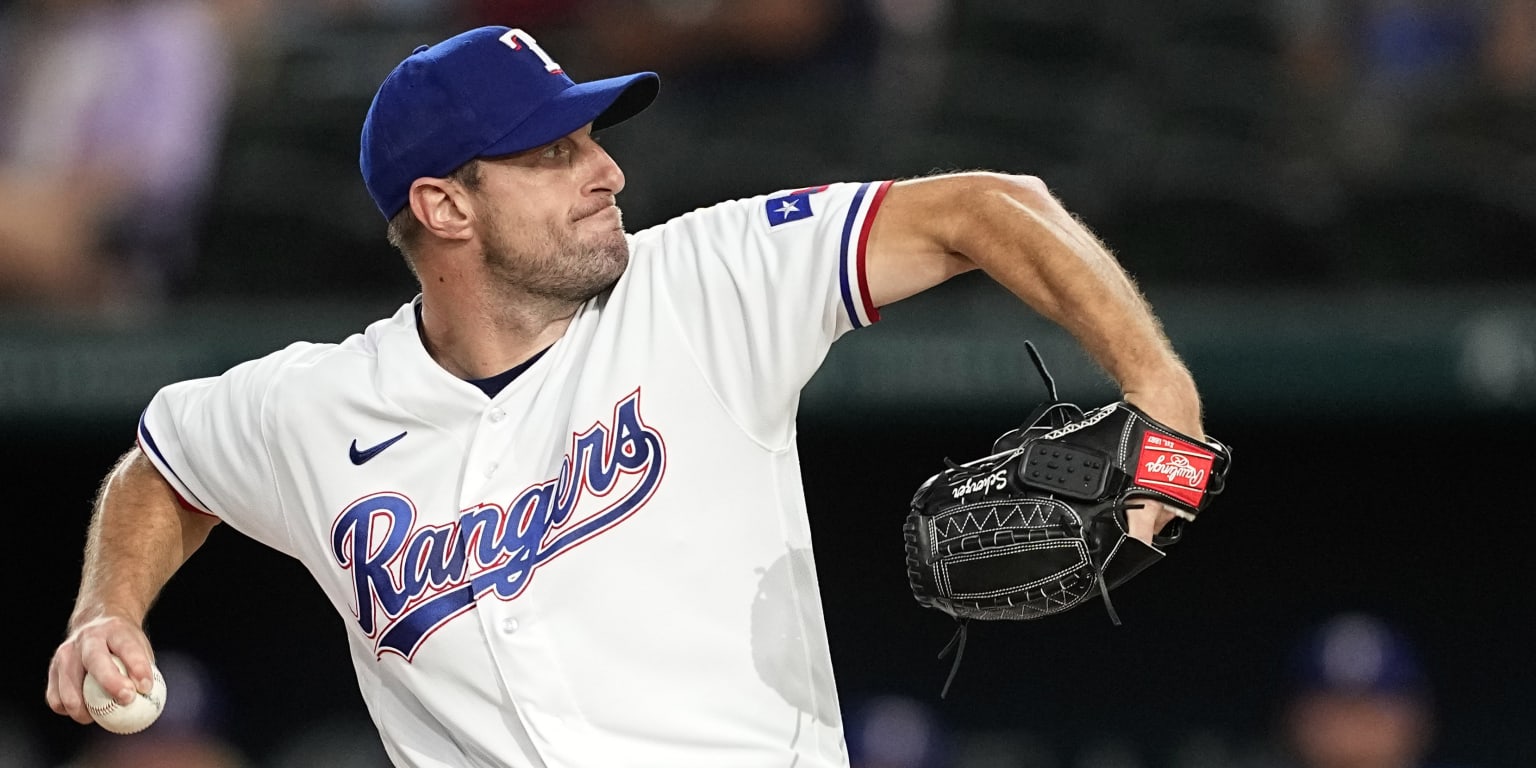 ARLINGTON, Texas, USA — Max Scherzer allowed only one single to the infield and struck out a season-high 11 batters in seven innings to earn his third begin with the Rangers. Texas shut out the Los Angeles Angels 12-0 on Monday.
Marcus Siemian had two hits and a season-high 5 RBIs, together with a three-run homer within the seventh. Three batters later, Adolis Garcia hit a two-run homer and elevated his RBI complete to 91 to increase his lead within the American League.
Scherzer's strikeouts included Angels star Shohei Ohtani's first two video games.
Mike Moustakas led off the Angels' second inning with a groundout to second baseman Marcus Semien.
Scherzer allowed just one out to Hunter Renfrow within the second inning. Matt Theis hit right into a double play, and Scherzer then retired the final 16 batters he confronted.
For the Angels, Venezuelan Luis Renguefio is 3-0.
For the Rangers, Cuba's Adolis Garcia went 3-1 with two runs scored and two RBIs, whereas JP Martinez went 4-2 with three runs scored and one RBI. The Dominicans' Ezequiel Duran scored a 4-0 run, whereas Leodi Taveras made it 4-2 towards RBI.